It Pays to Save
We make it simple to do exactly that. Whether you're just starting out or you've been saving for decades, Bank of Yates City offers products to help you reach your financial goals. We're here to help you succeed.
At a glance
Specific amount required to open a savings account with us. Competitive rate of interest paid.
Best for
Wanting to save for that special occasion.
Minimum balance
Is a $10.00 minimal deposit fee to open this account
Fees
Fees associated with this account.

At a glance
For the holidays at your own pace, no specific amount required.
Features
Rate of interest paid

Mailed early November each year
At a glance
For that special vacation.

No set amount required.

Checks mailed in may each year.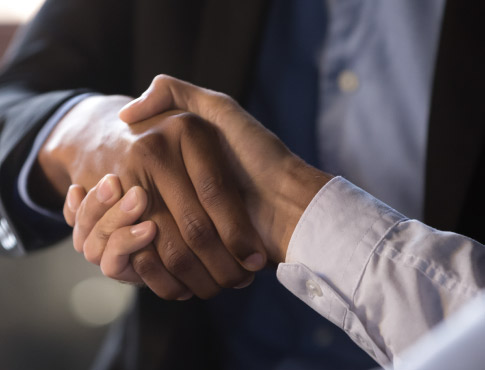 Let's get your money working for you!
You'll have access to a broad range of investment options and the convenience of investing at your hometown bank.