Our Mission
The Bank of Yates City is an independent, full service bank serving consumers, small business, and agricultural customers. We will promote and invest in the well-being of the community. We have a commitment to delivering the highest quality products and services to our customer base and are dedicated to accommodating the growing demand for financial services within our existing market area.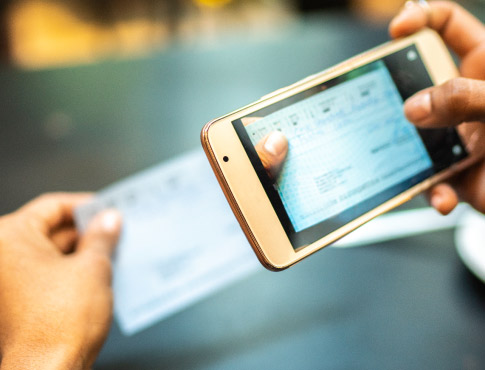 Our checking accounts are built to fit your needs.
We're here to help you achieve financial freedom, and make your life easier with our convenient account features.