Business Checking Account
At a glance, our Regular Business Account can be free of all activity charges when the earnings credit on your account is sufficient to cover the cost of all activity charges.
Earnings credits are calculated on the minimum balance.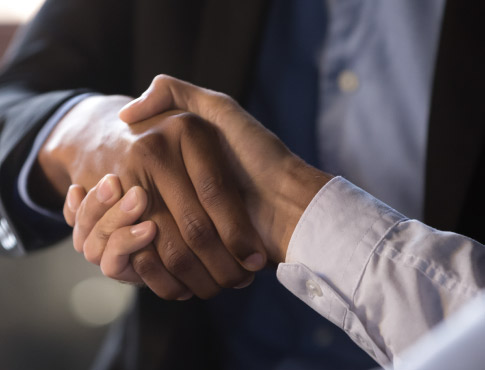 Let's get your money working for you!
You'll have access to a broad range of investment options and the convenience of investing at your hometown bank.