Business Checking Accounts
Business Checking Account
Our Regular Business Account can be free of all activity charges when the earnings credit on your account is sufficient to cover the cost of all activity charges.
Earnings credits are calculated on the minimum balance.
Business Interest Bearing Account
At a glance
Interest bearing checking account.
Best for
Wanting all the benefits of a checking account with the added bonus of earning interest.
Features
Rate of interest paid.

No charges apply if minimum daily balance is maintained.

Limit on the number of checks the depositor may write on the account.
(with check copies returned to you) sent monthly.

Minimum balance minimum daily balance of $750.00 is required to open this account
Fees
A fee will be imposed if the balance falls below the minimum any day of the cycle.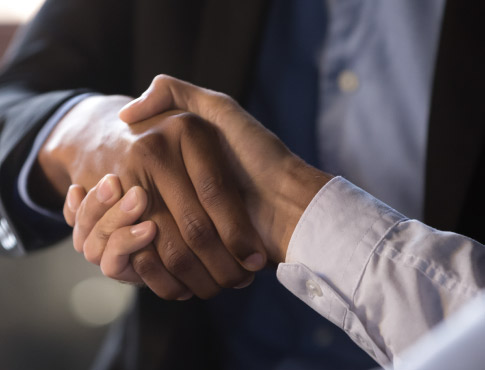 Let's get your money working for you!
You'll have access to a broad range of investment options and the convenience of investing at your hometown bank.