We love to hear from you!
Please complete the form below and contact your
local office
. Do not include any confidential information in the message.
To report a lost or stolen Bank of Yates City Debit Card please call 1-888-297-3416.
Thank you for your submission!
We will be in touch with you soon.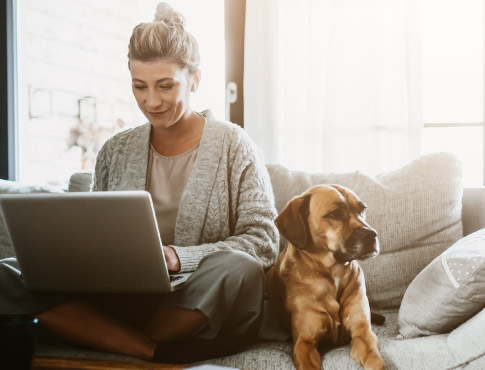 Welcome home–It's closer than you imagined.
Our lenders are experienced, knowledgeable, and passionate about serving you every step of the way.