Consumer Loans
Bank of Yates City has a lending staff that is competent, congenial, and concerned that your private financial information remains private. 
Consumer loans for almost any good purpose; cars, boats, RV's, and vacations, are offered with competitive terms. Small businesses find community banks like the Bank of Yates City to be the primary source around the country for their loan needs.
Home mortgages and home improvement loans are also available. Bank of Yates City offers mortgage loans for on a 5 Year Balloon, up to 20 year amortization.
For specific details,
contact
our lending staff; you will receive prompt, courteous, and professional assistance. Yates City (309) 358-1415 and Farmington (309) 245-4000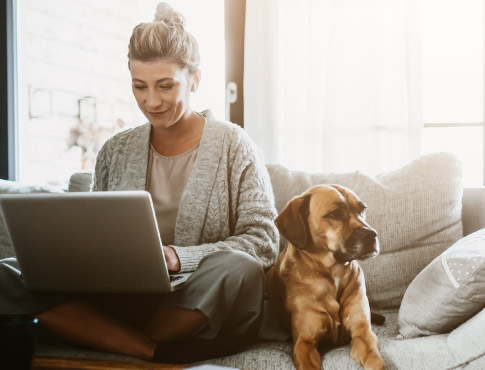 Welcome home–It's closer than you imagined.
Our lenders are experienced, knowledgeable, and passionate about serving you every step of the way.