With you every step of the way
When you invest, you want to see growth, and know where it's coming from. Bank of Yates City works with you to create a comprehensive plan tailored to your needs and interests, and we'll use it to track your progress and adjust your strategies to help you reach your goals.
IRAs
At a Glance:
Offer fixed rate investments in Traditional, Roth and Educational IRAs
---
Insured Money Market Account (IMMA)
At a Glance
Interest bearing account allowing the consumer to earn a higher rate of interest; restrictions apply.
Best For
Who want the benefit of a savings account with the convenience of being able to write a check.
Features
Competitive rate of interest.

No charges if daily minimum balance is met.

Ability to transfer funds or write checks on a limited basis.

(with checks returned to you) sent monthly.
Minimum Balance
Balance to open this account is $2,500.00
Fees
Fee of $5.00 maintenance fee will be charged if the balance drops below the minimum any day of the cycle. Per check fees also apply if balance is below minimum.
---
Certificates of Deposit
At a Glance
We offer cd's from 91 days to 42 months at competitive rates.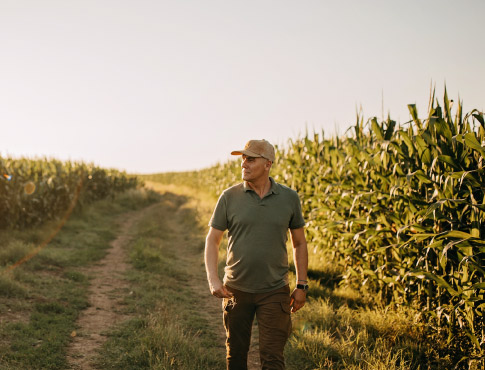 We're invested in our community.
Work with our prompt and professional lending team–specializing in small business, farm, equipment and livestock financing.